RM Sotheby's Palm Beach 2020 Online

What Did We Learn?

"It takes a lot of money to look this cheap.", Dolly Parton
Online may be where live auctions have to go for some time. Will there be a Pebble Beach Concours or Monterey live auctions? Not sure. But for sure high end auction houses looking for anything close to live auction commissions online are going to have to do a better job of it than RM was able to do here. Now to be fair, RM was caught out and did a very reasonable job – and the right thing – scrambling an online solution under very short notice.
There is a lot more competition online and to get the same action – to make a low cost affair look and feel expensive – auction houses will have to invest real money in their online assets.
While RM already had an 'Online Division' to work from, going forward there will need to be more investment in the platform and process if these efforts are not to be just a dressed up BAT or EBAY. Auction houses take note, if you're going to make the substitution work you are going to have to step it up. Here, many consignors were probably already emotionally and monetarily committed and so went with it. But going forward getting quality inventory to commit will require something better … along with lower commissions more aligned with the cost structure.
A pandemic is a catalyst for innovation and the houses that make something akin to an in studio live television event work will command the block.
Maybe low money cars can turn, but high money cars mostly require in person inspection and a lot of touch and feel to create an emotion driven sale … and will require a different approach online. One can predict that for the high value stuff it will take scheduled in person inspections ("private tours") and maybe faux rolling live auctions held with telephone and online bidding as cars move across the block in real-time. The auctioneer in full verbal swing. This will help to recreate live auction interest, emotion and perhaps results, even if there is no in person audience. If auction houses can't adjust and get it done then it's hard to see sellers bothering as there will be little promise of the sole rationale for paying extra ordinarily high commissions – a bidding war.
"For fools rush in where angels fear to tread.", Alexander Pope
Well it's not really that bad. We are the only source illuminated enough … or fool hardy enough … to publicly forecast live auction results on an ongoing basis. We generally do ok. Going at this totally unprecedented 'pop up' – online only – auction in the midst of pandemic would seem the fool's errand. However, our forecasts were not a total calamity and maybe we learned something about how the market is behaving. Auction sellers certainly did.
Porsche's timing to blast the market since 2016 with a never ending series of GT, Turbo and Limited models only to wind it all up in late 2019 mere months pre-pandemic was eerily prescient – and great for profits. But it may not turn out so great for buyers.
There are few cars at the moment that anyone 'needs to own'. Certainly in terms of late model cars there are none. Case in point the Carrera GT at this auction. The one Porsche model that held good value during the long slow decline in values over the past several years can no longer hold its fort. The one at this auction was a decent example that couldn't sell … anywhere near our forecast. That's a sign. In terms of the CGT we can predict that with so many examples in the U.S. that are potentially on offer, from buyers who picked them up at still ~60% or less than their current market price, more price pressure is to come. Project this flattening in price verses just a few months ago on all Porsche models and we are going to see something like a crush.
Real money is at stake … everyone will need to find the tools to make their calculus.
Market participants, particularly dealers, need to be very cautious in their decision making and where they are in their inventory. Day to day market price information such as we use for our forecasts is essential. Auction houses who have to set price estimates months in advance of publishing don't have a chance of being right about it at this point. While auction houses are going to have to make adjustments they are at much less risk than dealers who carry inventory. Having the tools to measure liquidity v. margins will be essential. Consumers also will need real market pricing data to level the playing field.
So how we did we do in forecasting one of the most unpredictable auctions we have ever attempted? Let's see …

Auction Preview RM Sotheby's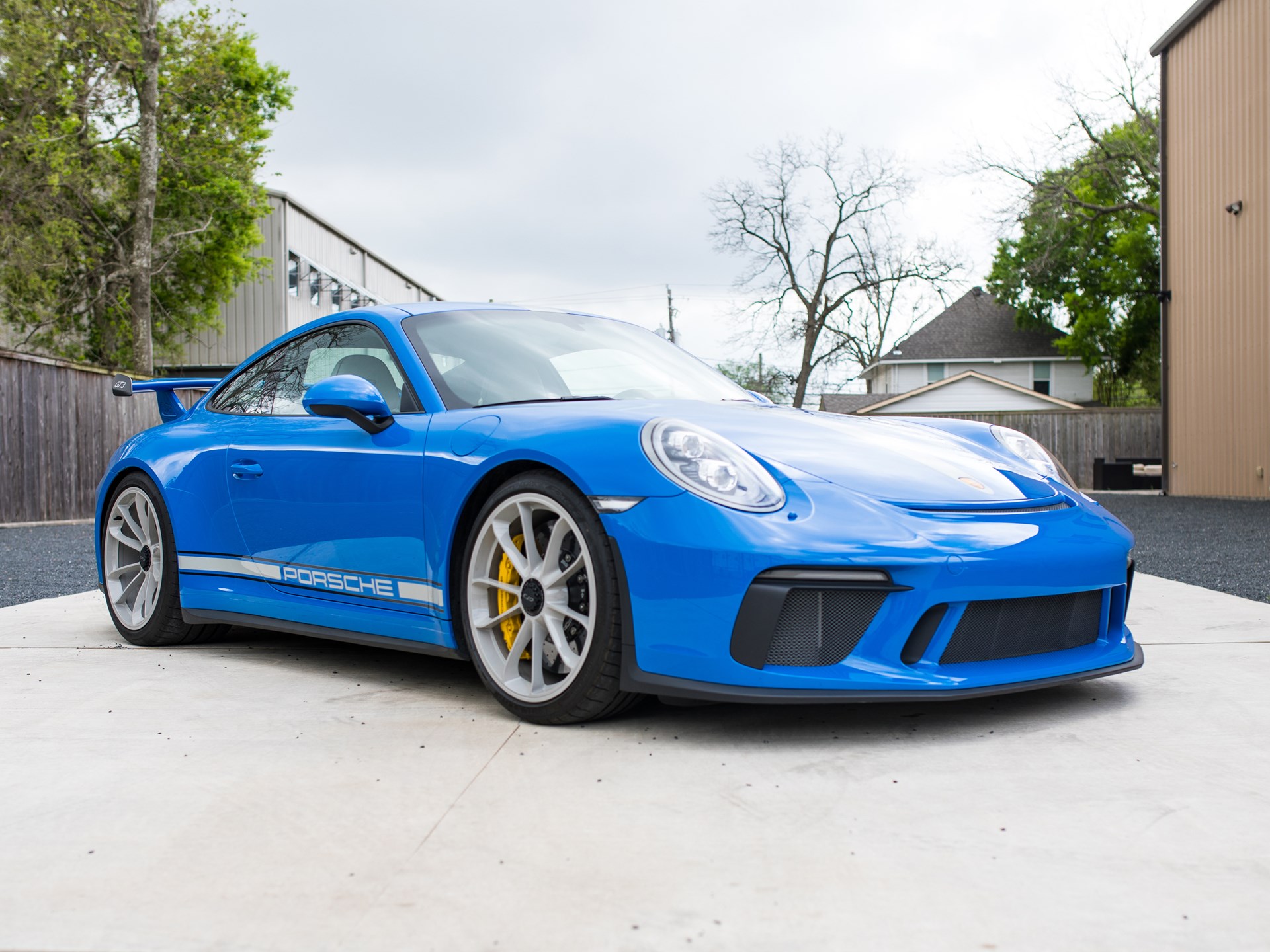 Lot 232 – 2018 Porsche 911 GT3 – 1,700 M – Arrow Blue/Black – Estimate $200k – $230k – Reserve.
What we said: Expect a no sale with a high bid of $165k.
Hammer price: High Bid $165k No Sale
Our take: Looking at the PORS9 February Market Report released this week shows a whopping 170 examples of this model currently on the market! Late model cars are now a commodity. Any hype is gone. The market must adjust.
View this car's build spec here.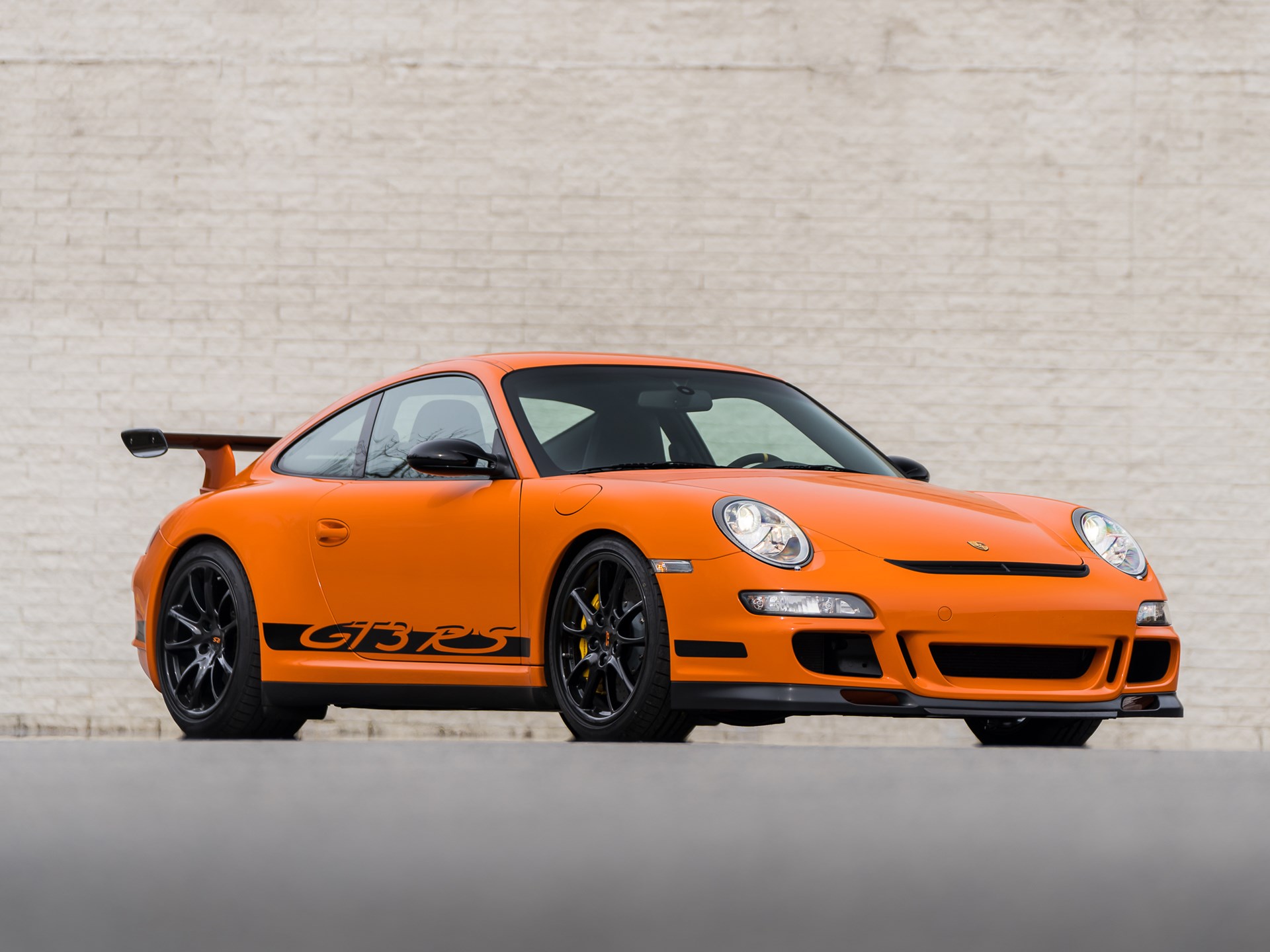 Lot 252 – 2007 Porsche 911 GT3 RS – 12,800 M – RS Orange/Black – Estimate $150k – $160k – Reserve.
What we said: All considered $155k is realistic.
Hammer price: High Bid $130k No Sale
Our take: At Scottsdale 2020 there were a couple of these that went for some oddly high prices in our view. The result on this car was exactly what we predicted for a similar example at Scottsdale 2020. We were just too early.
View this car's build spec here.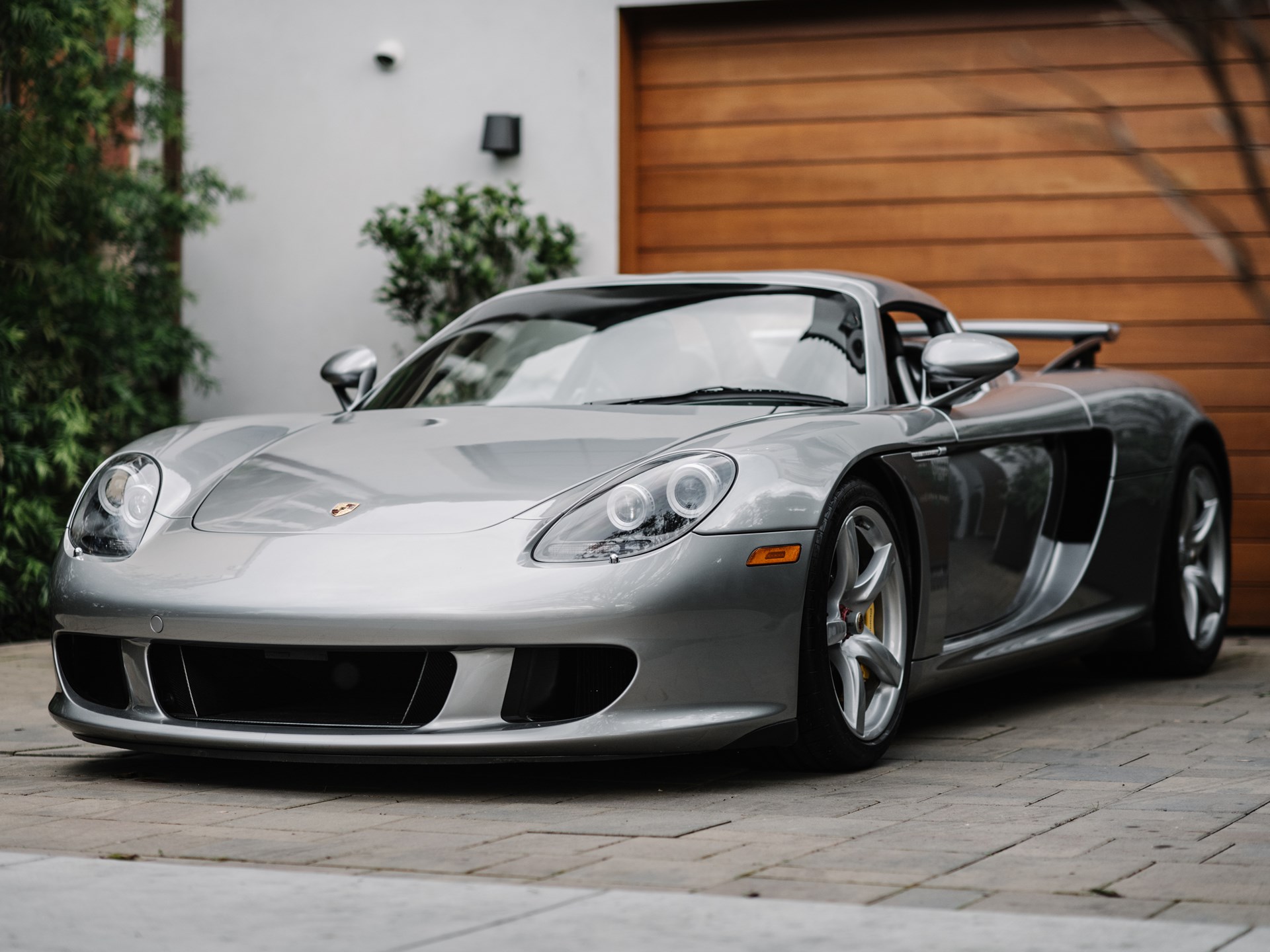 Lot 255 – 2005 Porsche Carrera GT – 4,952 M – GT Silver Metallic/Dark Grey – Estimate $650k to $720k – Reserve.
What we said: … buyers for these are still strong … a $685k hammer is quite possible with the reserve off.
Hammer price: High Bid $570k No Sale
Our take: The CGT was one of the few water cooled models that had been holding value. Now that is at risk. As we discussed in the intro the fall in CGT prices will continue until we hit a point where sellers are just not interested or prices are below where they bought in. This does not bode well for the rest of the Porsche market especially for cars that while fantastic in their own right, were never that collectible in the first place.
View this car's build spec here.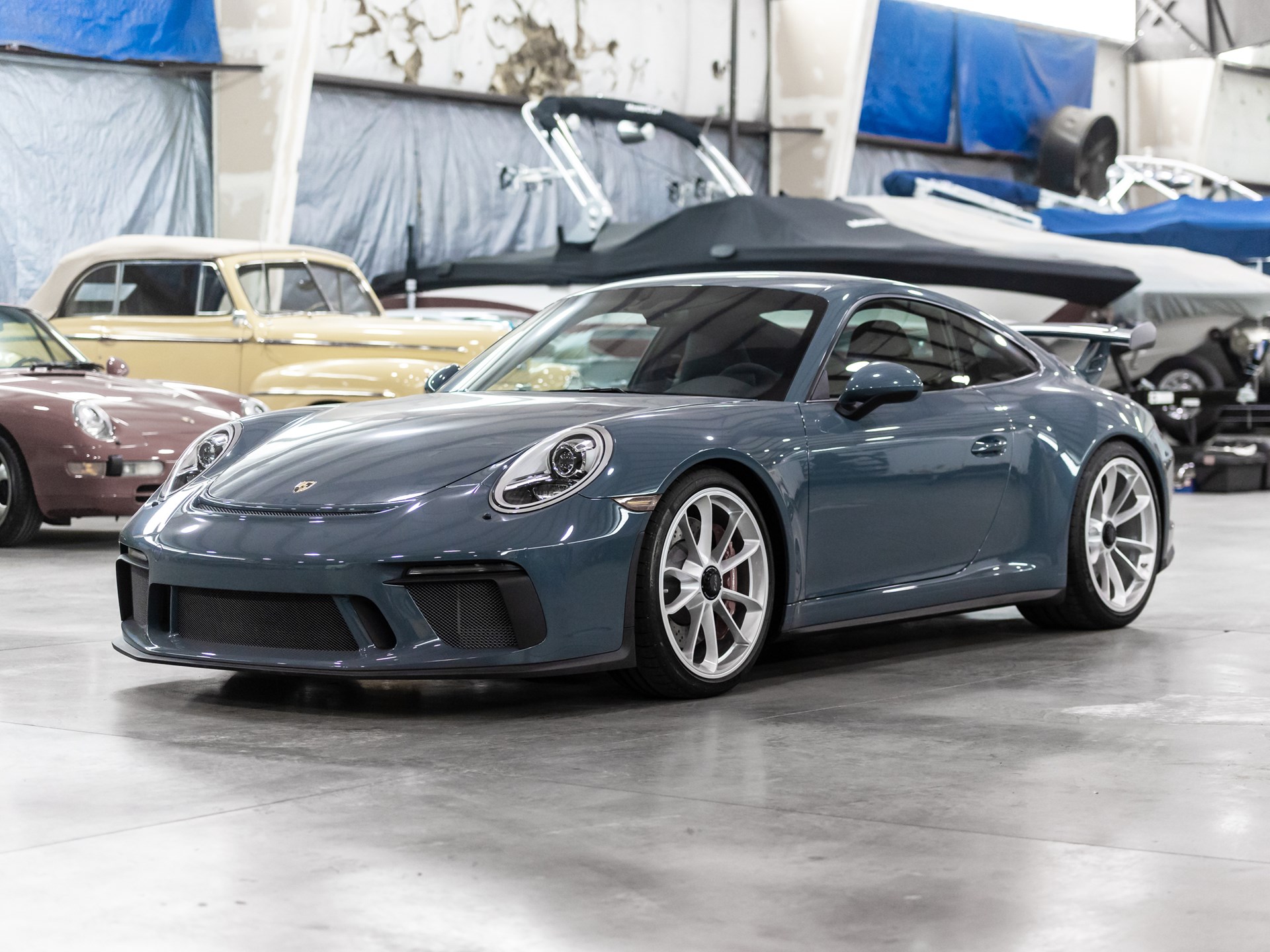 Lot 420 – 2018 Porsche 911 GT3 – 11 M – Graphite Blue Metallic /Black – Estimate $180k – $200k – Reserve.
What we said: Expect a no sale with a high bid of $130k.
Hammer price: High Bid $135k No Sale
Our take: A brand new stripped down example with an MSRP $145,020 is simply not going to sell without a discount. The discounts will only get deeper. This is not a model nor spec that a dealer should want to hold on to.
View this car's build spec here.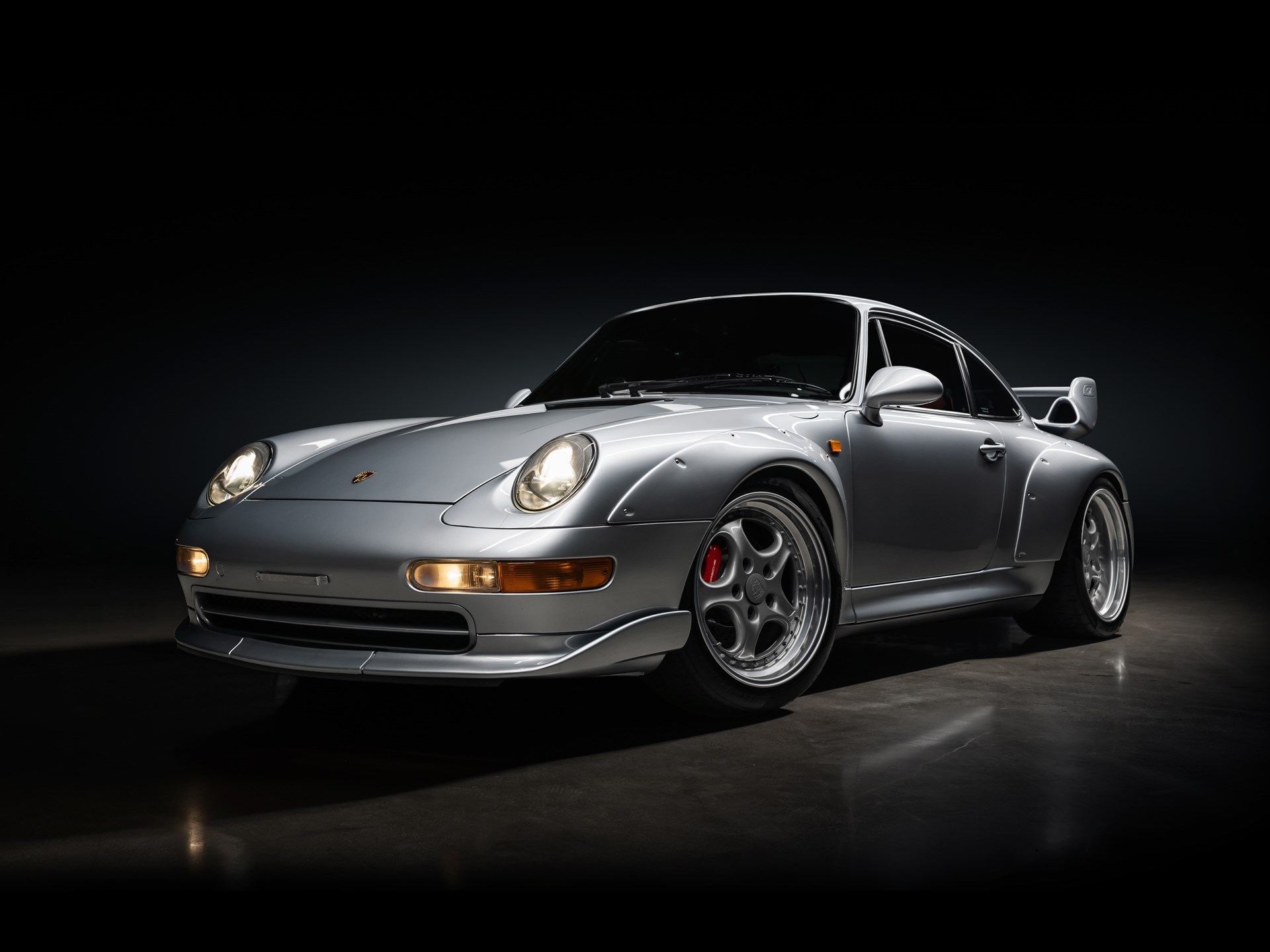 Lot 435 – 1996 993 GT2 – 30,113 KM – Polar Silver/Black/Grey – Estimate $950k – $1.1m – Reserve.
What we said: A 993 GT2 that can get to $795k but that will not sell it.
Hammer price: Sold $810k ($891k all-in)
Our take: The owner clearly wanted out. We said it wouldn't sell at $795k and we were right … except that it didn't take much more than that for the seller to take the money and run. The hammer price was 15% below the low estimate. That kind of number is usually a walk away on a reserve listing for a high value car. Sign of the times?



Get Free P9 Basic for Real-Time Blog Post Notices!



Categories:
P9 Premium